Home » Pony Club News
Pony Club Info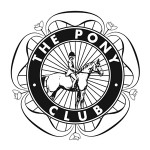 Our Pony Club is ideal for kids who are interested in riding and caring for our four-legged friends.
Many local schools are involved, making the club a great way for children to engage in an educational and fun activity after school.
For more in-depth information please visit our Pony Club page.